We Defend, so You can Perform
At Inspira, we believe in transformation. Delivering innovation to help companies stay ahead of the times while enabling secure digital transformation. We are a multinational cybersecurity company helping firms evolve into the digital world since 2008.
We protect your digital frontiers to make each day safer and more secure.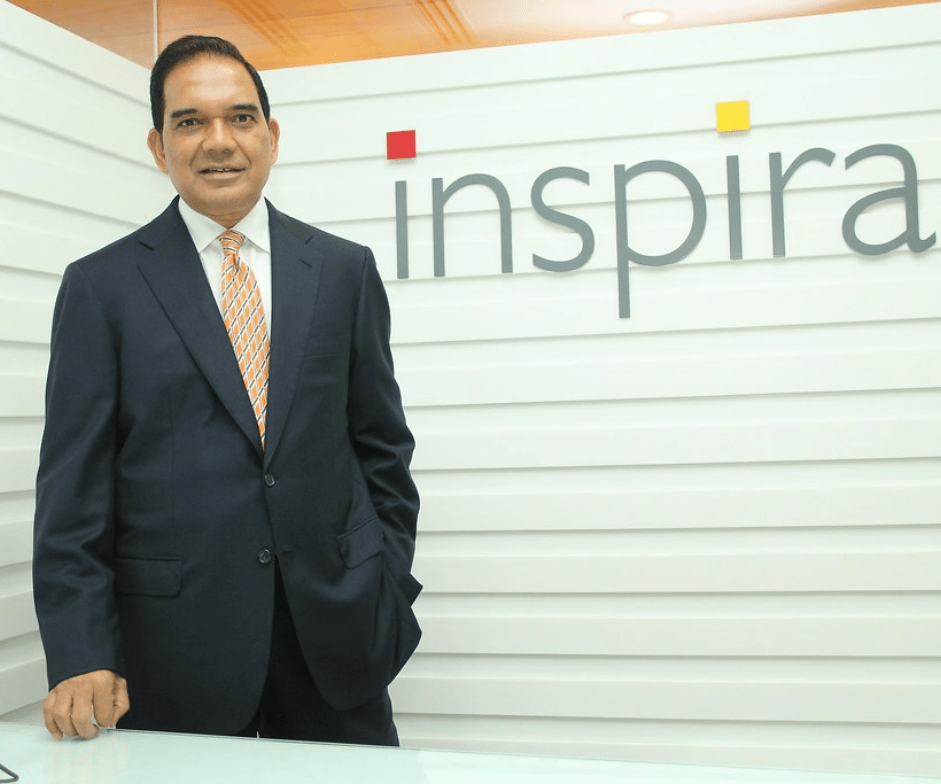 550+ Active Clients Across 10+ Countries
Industry & Domain Specialists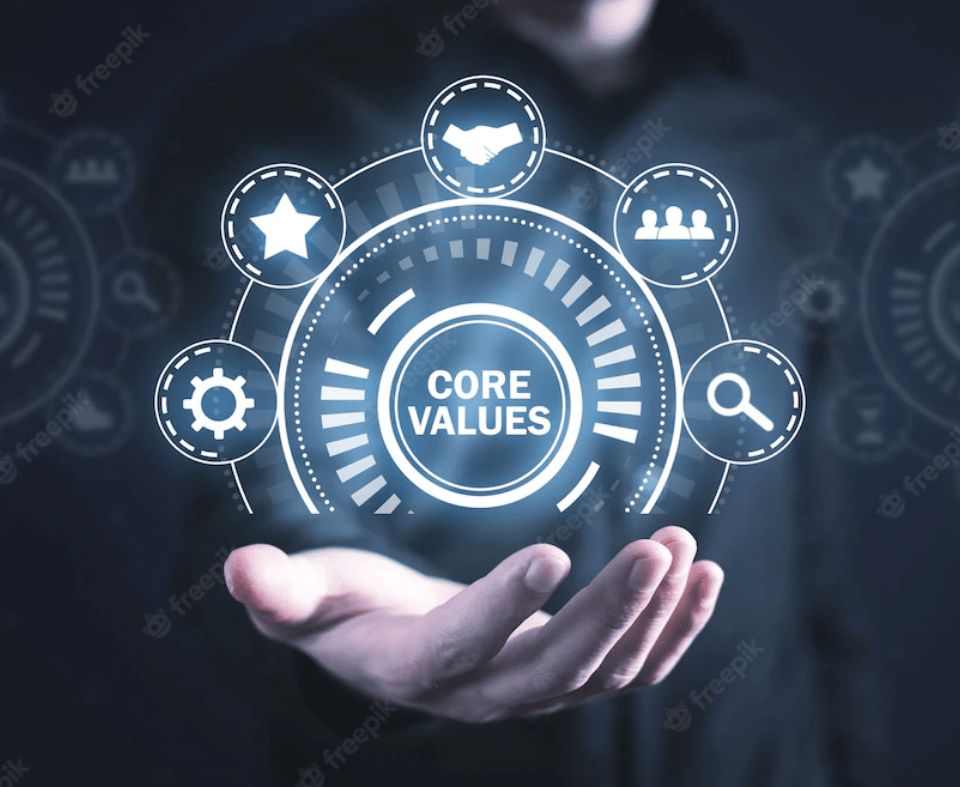 Integrity– Being fair, honest and ethical in all aspects of work and life.
Excellence– Ensuring outstanding quality of service delivery in all that we do.
Innovation – Discovering opportunities to improve the way we do things.
Commitment – Pledging to do our best to create a lasting, positive impact.
Respect for others – Accepting different points of view and learning from others.

To become a cybersecurity service provider of your choice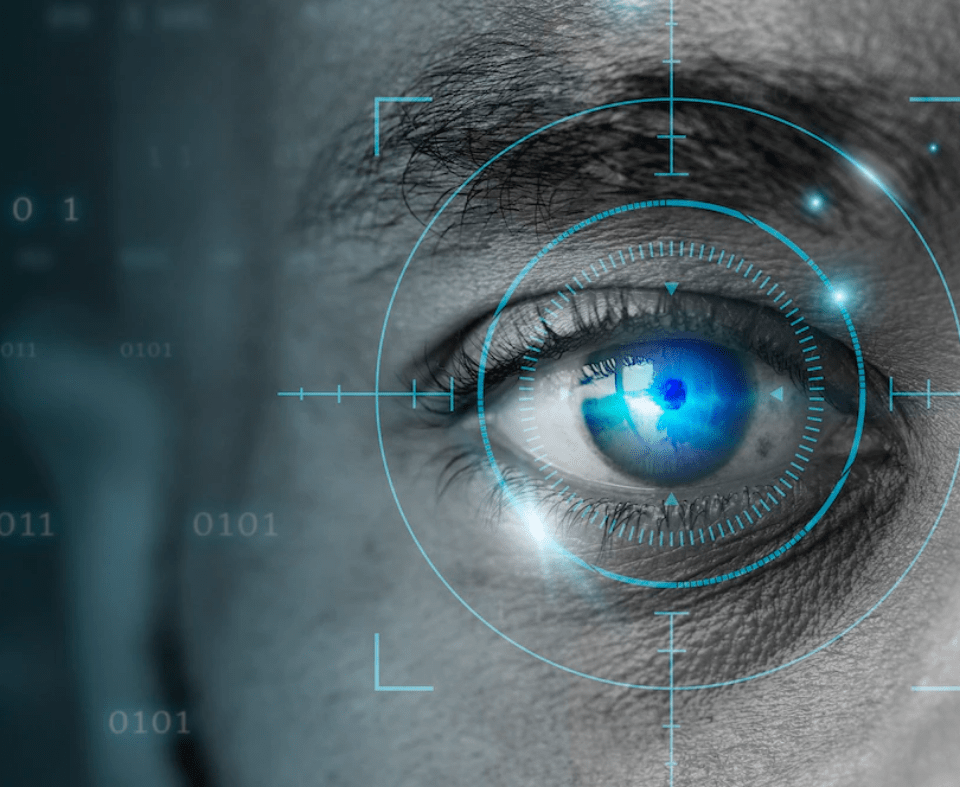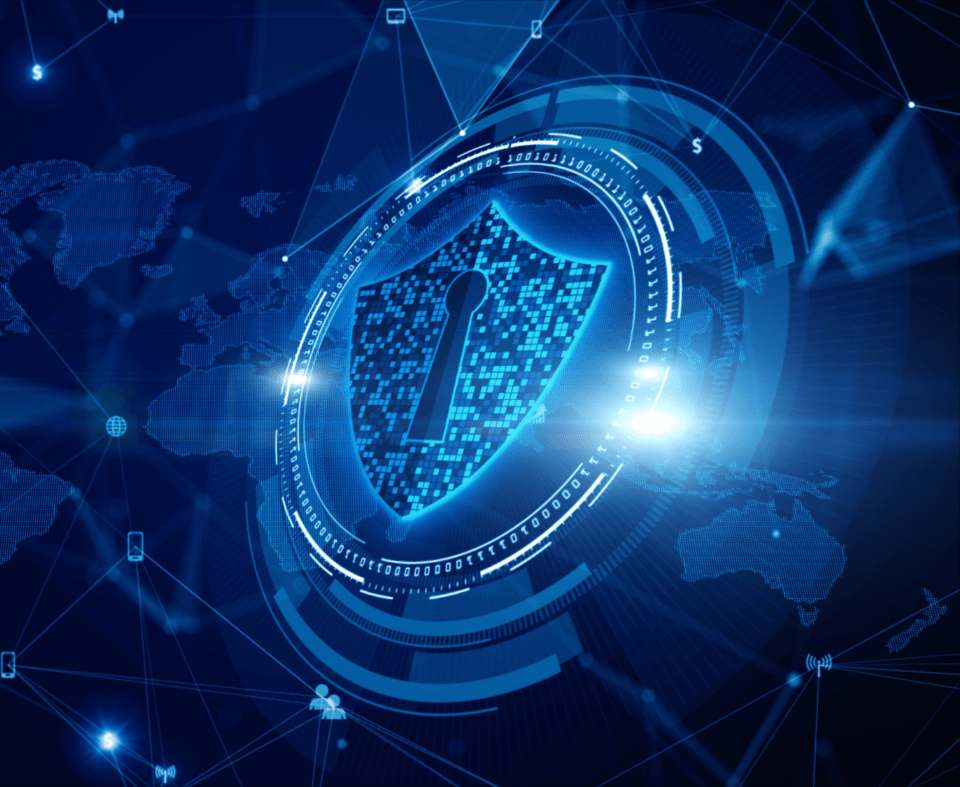 To Become your trusted partner by bringing iSMART2 (Intelligent | Simplified | Measurable | Adaptive | Risk Based | Threat Centric | Tailored) cybersecurity solutions for resilient business of tomorrow
Launched Inspira Enterprise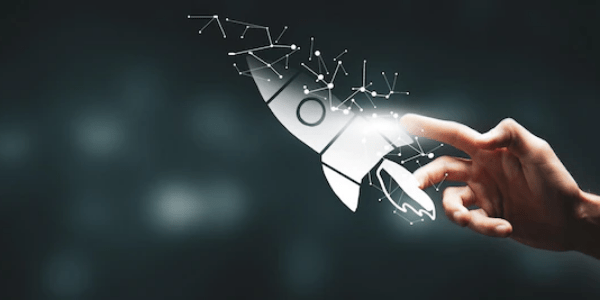 Became an Exclusive Partner of 3Com Corporation, USA
Established 3Com as the No. 2 Networking OEM in India
Signed up as VAD for HP India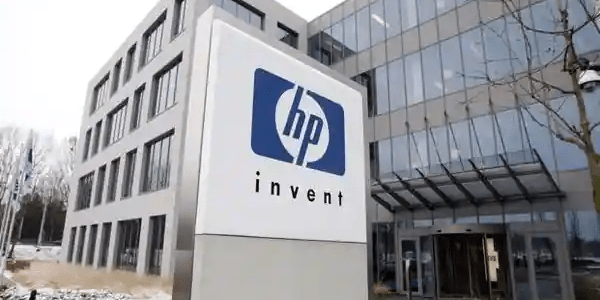 Preferred partner of Array Networks, Dell
Launched Biometric initiative to support the Aadhar program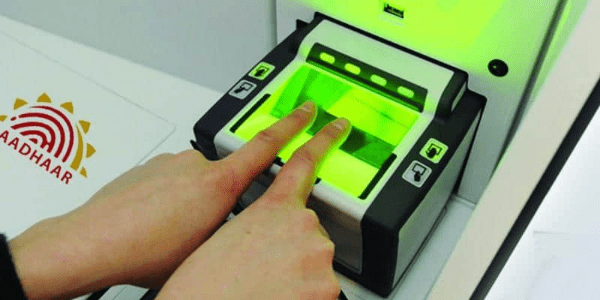 Partnered with Safenet, BMC Software & Juniper Networks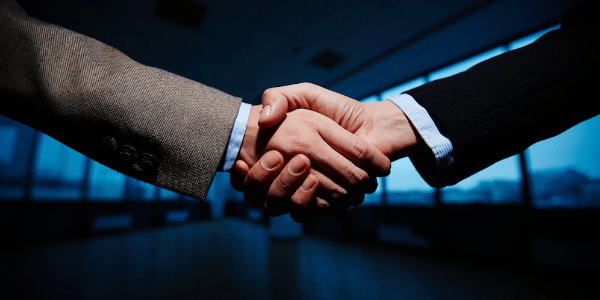 Partnered with Oracle, Mitel, McAfee, Hitachi, Sophos & Blue Coat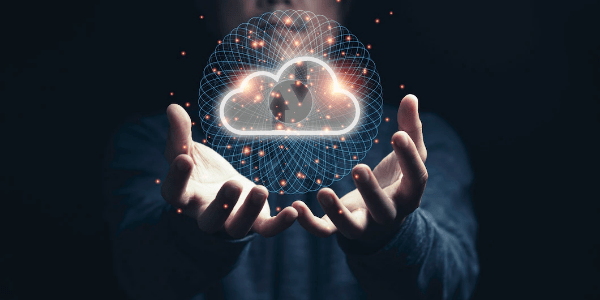 Executed the largest network in India DOP
Partnered with Avaya, Sanovi, Symantec, Polycom, CA Technologies & Aruba
DGS & D with Polycom for VC & Dell for servers
Acquired a stake in Manorama Infosolutions
DGS & D RC with D-Link for Fujitsu for SAV Storage & Networking Solutions & SAS for analytics software
Partnered with Abbott Point of Care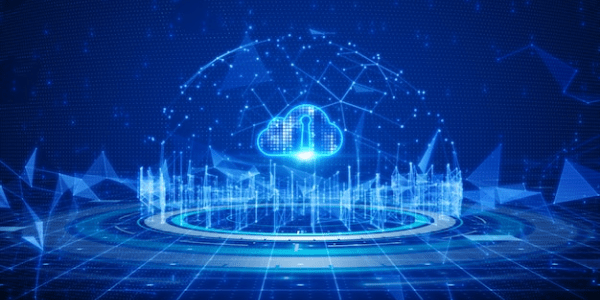 Partnership with IBM, AWS & ESDS for Cloud Solutions
Partnership with Guardtime for Blockchain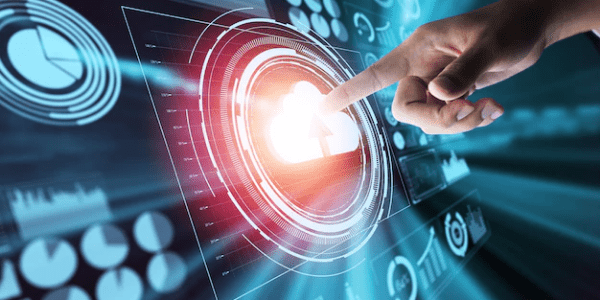 Acquired stakes in Algonox & I-RAM technologies
Global expansion - Dubai & Malaysia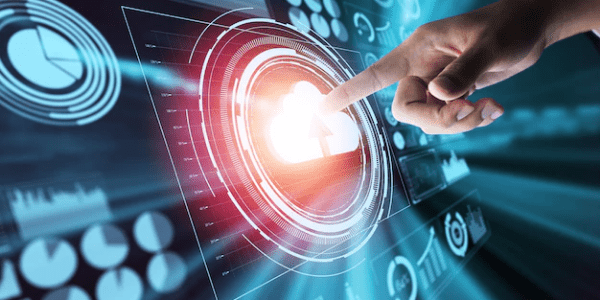 Geo Expansion – Kenya | USA
MSSP for 3 largest banks in MEA
Launched a Cyber Fusion Center in India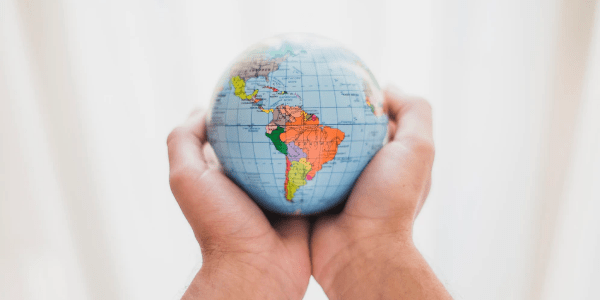 Acquired SmartCirqls Infotech's cybersecurity & big data analytics platform
Geo Expansion – Abu Dhabi, Indonesia & Philippines
Ranked among the top 35 MSSP providers in Forrester's Now Tech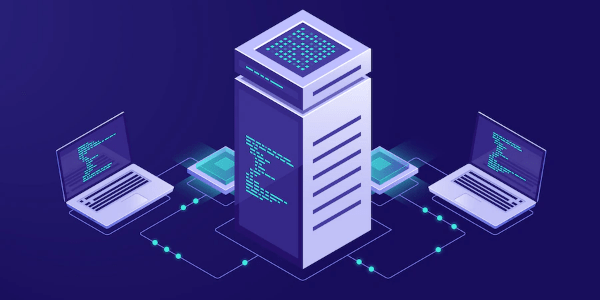 Acquired the cloud security & IAM business from AlGebra Security & Solutions
Started Cybersecurity Consulting & Advisory Practice
Geo Expansion – Saudi Arabia

Ranked among the Top 250 MSSP providers globally, by MSSP Alert
Signed MSA with My Republic
Geo Expansion – Qatar
Launched a Cyber Fusion Centers in Dubai
Client Wins with Fortune 500 Clients based in Americas- (Broadcom and Veolia)
First TVM-in-the-Box and OT-in-the-Box client
Great Place to Work certified with a trust index score of 83%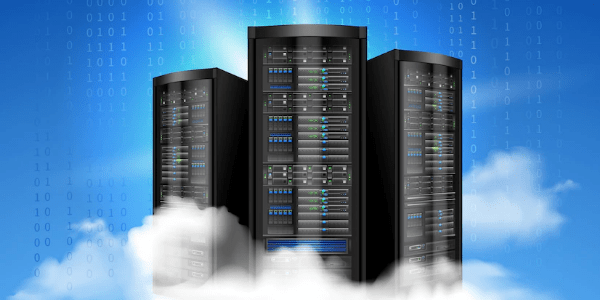 Launched Inspira Enterprise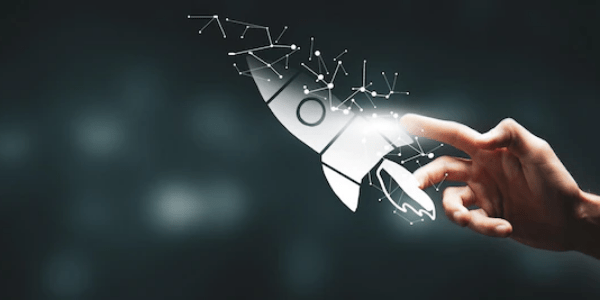 Became an Exclusive Partner of 3Com Corporation, USA
Established 3Com as the No. 2 Networking OEM in India
Signed up as VAD for HP India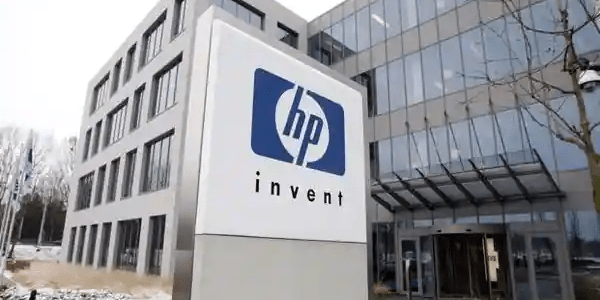 Preferred partner of Array Networks, Dell
Launched Biometric initiative to support the Aadhar program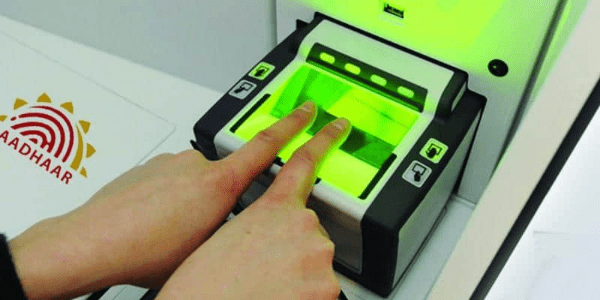 Partnered with Safenet, BMC Software & Juniper Networks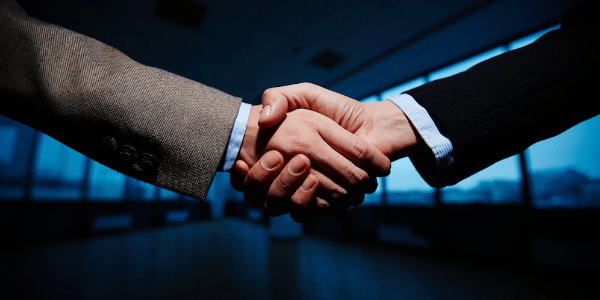 Partnered with Oracle, Mitel, McAfee, Hitachi, Sophos & Blue Coat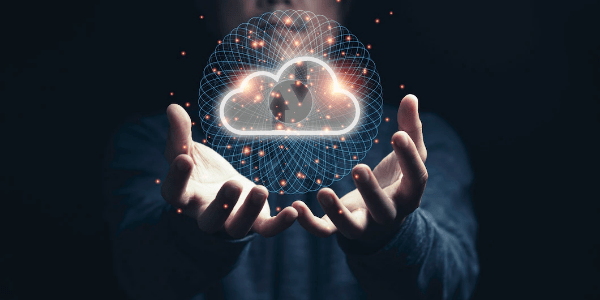 Executed the largest network in India DOP
Partnered with Avaya, Sanovi, Symantec, Polycom, CA Technologies & Aruba
DGS & D with Polycom for VC & Dell for servers
Acquired a stake in Manorama Infosolutions
DGS & D RC with D-Link for Fujitsu for SAV Storage & Networking Solutions & SAS for analytics software
Partnered with Abbott Point of Care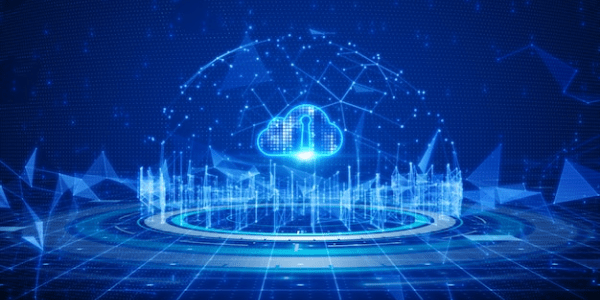 Partnership with IBM, AWS & ESDS for Cloud Solutions
Partnership with Guardtime for Blockchain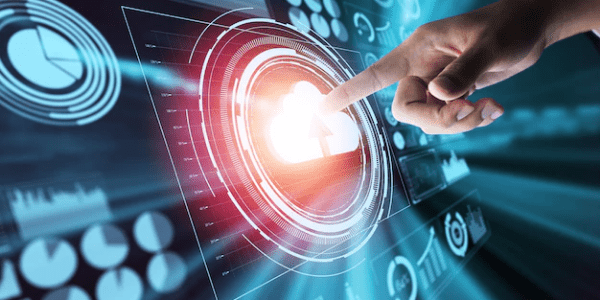 Acquired stakes in Algonox & I-RAM technologies
Global expansion - Dubai & Malaysia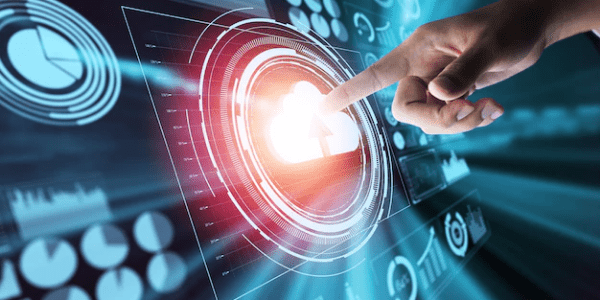 Geo Expansion – Kenya | USA
MSSP for 3 largest banks in MEA
Launched a Cyber Fusion Center in India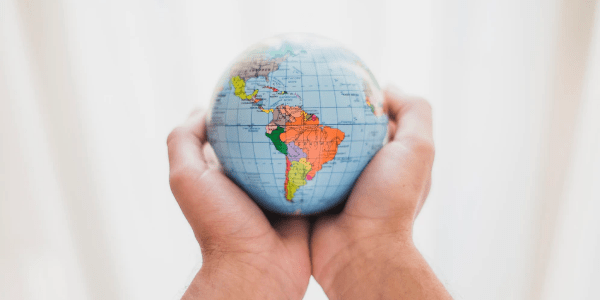 Acquired SmartCirqls Infotech's cybersecurity & big data analytics platform
Geo Expansion – Abu Dhabi, Indonesia & Philippines
Ranked among the top 35 MSSP providers in Forrester's Now Tech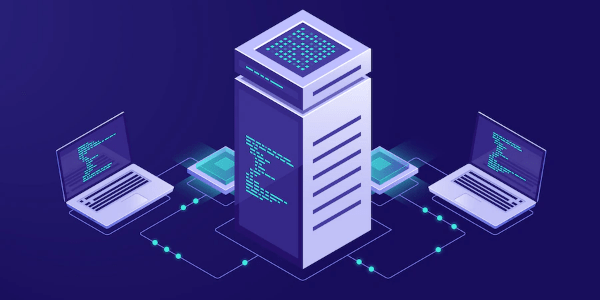 Acquired the cloud security & IAM business from AlGebra Security & Solutions
Started Cybersecurity Consulting & Advisory Practice
Geo Expansion – Saudi Arabia

Ranked among the Top 250 MSSP providers globally, by MSSP Alert
Signed MSA with My Republic
Geo Expansion – Qatar
Launched a Cyber Fusion Centers in Dubai
Client Wins with Fortune 500 Clients based in Americas- (Broadcom and Veolia)
First TVM-in-the-Box and OT-in-the-Box client
Great Place to Work certified with a trust index score of 83%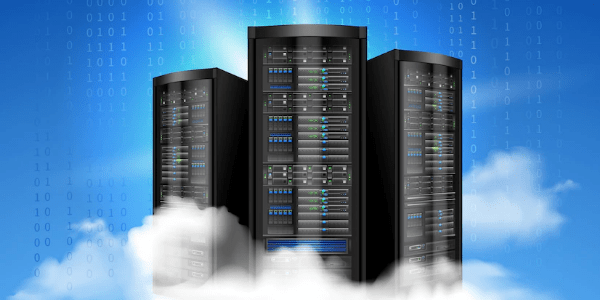 Our Ecosystem of Partners