Reimagine Digital Transformation with Inspira
Your Trusted Partner for Cybersecurity, Data Analytics & AI
At Inspira, we believe in inspiring and being inspired.
With state-of-the-art technology, we optimize the security posture of leading businesses across the globe. Helping corporations evolve into the digital world since 2008, we have been on a mission to become the cybersecurity partner of choice for enterprises. Our innovative project management and comprehensive, full-spectrum services are ISO and CMMI certified.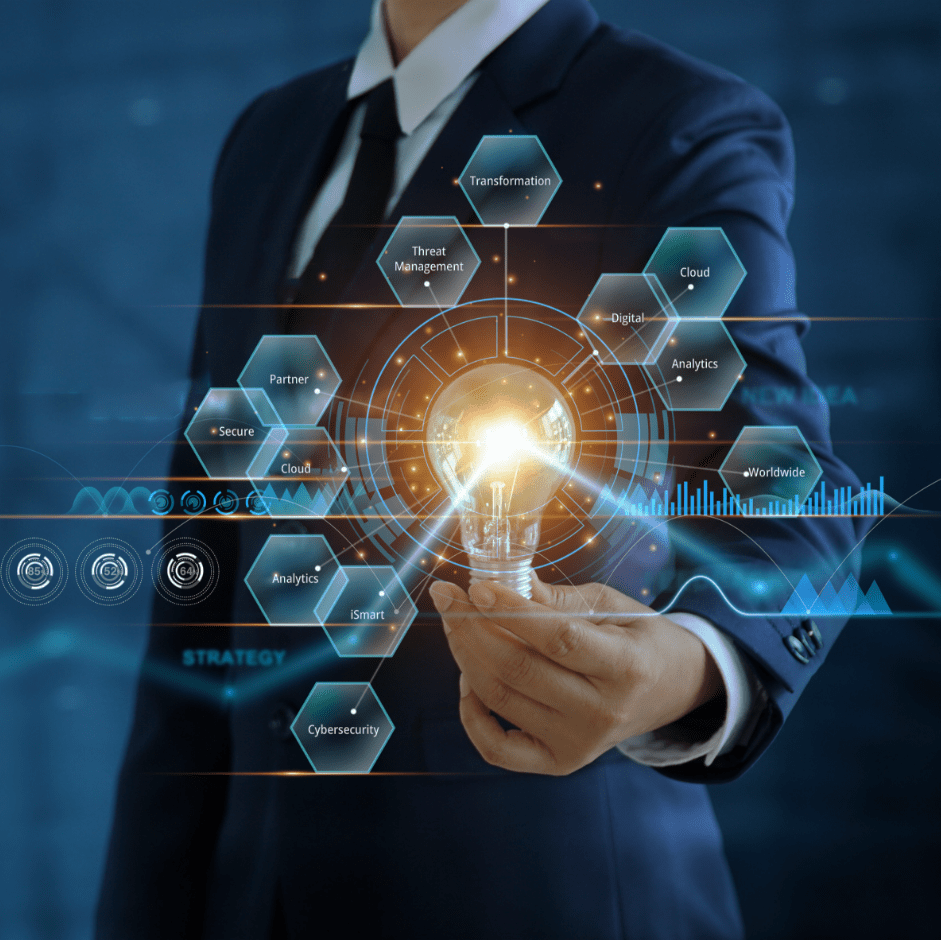 550+ Active Clients Across 10+ Countries
Industry & Domain Specialists
Our packaged cybersecurity offerings
Intelligent. Simplified. Measurable. Adaptive.
Risk-based. Threat-centric. Tailored.
Get simplified, measurable and adaptive security to achieve cyber resilience.
Leverage tailored security that produces the required business outcome. Powered by Automation, Analytics and Threat Intelligence.

Intelligence-driven Cyber Defense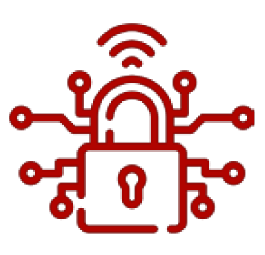 Vulnerability
Management
in-the-Box



Digital CyberX Risk Management-in-the-Box


Explore Inspira Services & Solutions
Adaptive Cybersecurity Solutions
Harness the power of data and digital to enhance your asset reliability.
Stay relevant, competitive and innovative amidst constant change by creating a data strategy.

Solve challenges of data silos by integrating, cleaning and enriching relevant data into a platform.

Build high-quality models with self-service BI and MLOps solutions backed by scalable computing.

Manage and monitor your data stack with proactive assessments to identify risks.

Integrate digital technologies to increase business efficiency through Innovation, Automation, Invention & Customer Experience.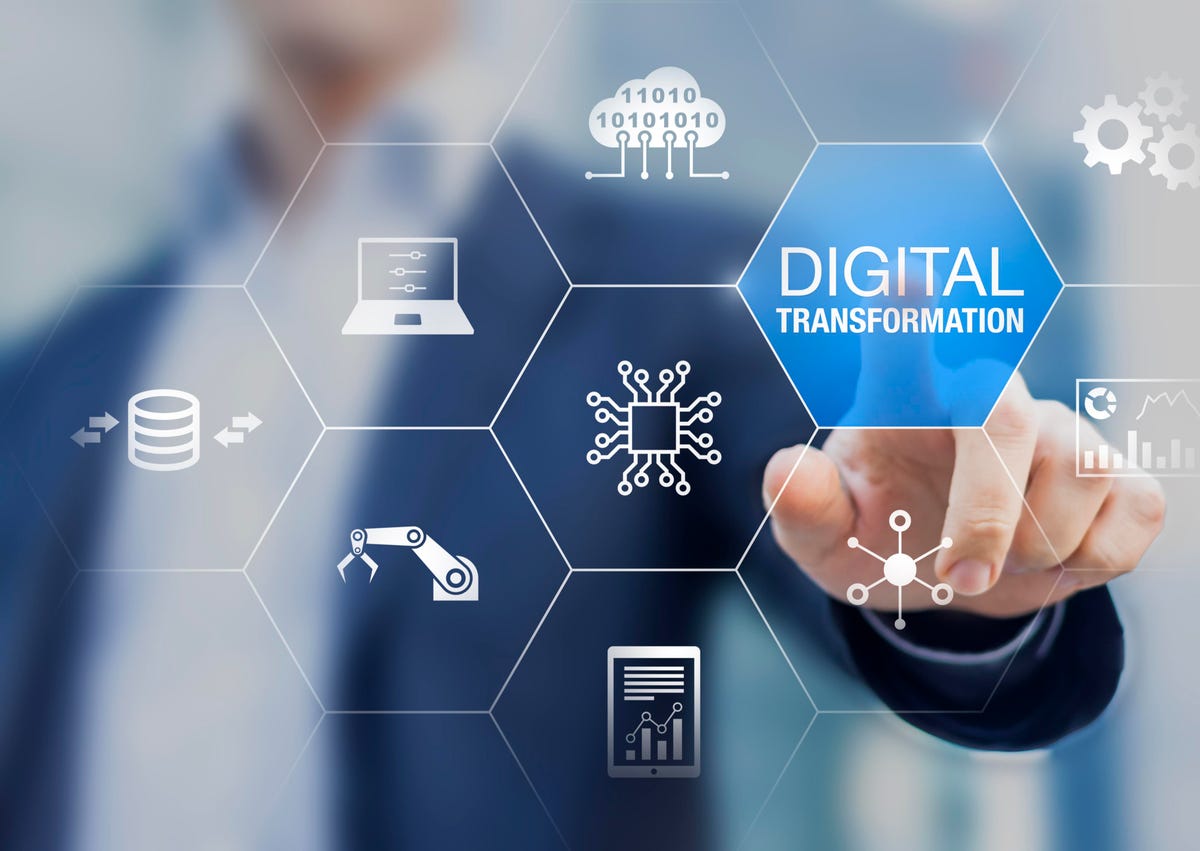 Tailored solutions for your unique security needs
Banking, Financial Services & Insurance
We collaborate with financial service providers to keep their customers' financial data safe. We support clients in Banking, Insurance, Credit Unions, FinTech, Investment Management, Private Wealth Management, Private Equity and other financial services sectors. We have a team of regulatory compliance management experts, who help mitigate cybersecurity risks at reduced costs while accelerating digital transformation.

Technology, Media &
Commercial Services
We partner with Technology, Media & Commercial Service providers to quickly drive to market while securing digital technologies. Our security solutions empower our clients to create and deliver innovative products while collecting, storing and using data to gain customer insights in a secure fashion.SS

Consumer Products, Retail & Manufacturing
We protect our Retail and Manufacturing clients to secure customer data and intellectual property while limiting disruption to operations. Our extensive knowledge enables us to address security and compliance challenges such as Ransomware, IoT/IIoT, smart devices security and supply chain risks.

Healthcare & Life Sciences
We enable Healthcare Providers and Life Sciences clients to enhance their patients and citizens' care. Our experience in managing cybersecurity risk and compliance (HIPAA, HITRUST) across diverse, interconnected health systems enables us to protect PHI, EHR systems and confidential clinical data from modern cyberthreats and ransomware.

We assist Energy and Utility companies in defending their critical infrastructure against sophisticated cyber-attacks. Our clients are in Oil & Gas, Power Utilities, Renewable energy and other energy sectors. We empower their security to become more resilient against threats such as Ransomware, OT/IoT security and supply chain risks.

Public Sector & Higher Education
We aid Public Sector organizations and Educational institutions in protecting citizens' and students' data. Our experts secure critical infrastructure by aligning it with applicable frameworks and regulatory requirements (FISMA, FedRAMP, NIST CSF, CMMC among others) to match cybersecurity and risk management needs.

Our Ecosystem of Partners
Kickstart Your Secure Digital Transformation Journey, Today!