Operational Technology (OT) Security
Visibility Beyond Business Continuity
Operational Technology (OT) Security for Manufacturing that lets you focus on production and efficiency
As industries leverage data-driven approaches to maximize productivity, Operational Technology (OT) Security is at the forefront to protect critical infrastructure, networks, and applications. The Manufacturing sector that relies on Industrial Control Systems (ICS) and Supervisory Control and Data Acquisition (SCADA) environments are particularly  attractive targets for cyber-attacks owing to its large-scale impact and catastrophic consequences. IoT devices, sensors, emerging technology, and new production techniques make for a sophisticated threat landscape. OT Security needs to encompass proactive threat intelligence with complete visibility on all industrial assets to ensure operational continuity and compliance.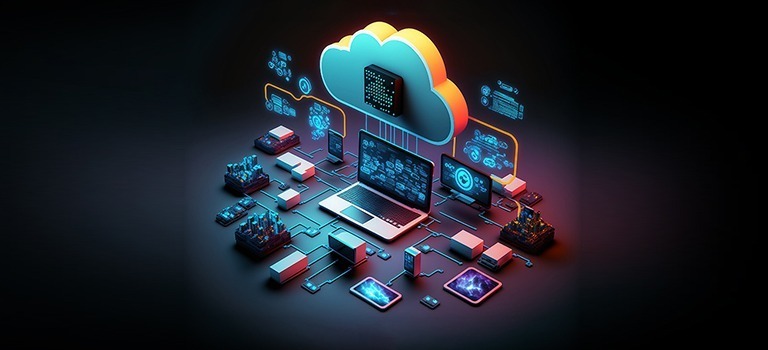 Security Implications of OT / IT Convergence As the two worlds get even more intertwined into everyday operations, safety, productivity, operational efficiency, and growth are compromised if cybersecurity is not robust across both the IT and OT environments.
High Risk of Physical Damage
Cyber-attacks can have a devastating impact on personnel safety
Loss by Service Disruptions
Vulnerable critical infrastructure impacts the entire supply chain
Lack of clarity into security  issues and infrastructure affects decision making
Data Protection & Compliance Risk
With more attacks, regulatory bodies are constantly reviewing  mandates
Increased attack area surface through multiple OT/IoT deployments, systems, and devices
OT Security – The Inspira Way
Contact Us For A Customized Briefing Session