Enhance Your Security Posture With Data Privacy Solutions
Data is your organization's most valuable asset. But are you protecting it from unauthorized and malicious parties? And ensuring that it complies with regulatory requirements? If not, you are at high risk of fines, legal issues, and loss of customer trust.
Inspira will help you develop an effective data privacy and protection program so you can protect your data, navigate the regulatory landscape, and minimize the risks associated with your privacy compliance obligations.
Why You Need Data Privacy Services?
The data privacy landscape is a constantly-evolving war zone for organizations everywhere. Fast-changing regulations require strategic, operational technical, and legal changes. But it can be hard to identify the required changes and harder still to implement them.
An expert partner who brings both experience and knowledge of data privacy can reduce the overwhelm and help you develop an effective privacy and data protection program. Inspira's cross-functional privacy team will help you:
Inspira's experts will create a robust and tailored data privacy strategy that enables your organization to proactively address privacy risks, satisfy regulatory requirements, and demonstrate your commitment to privacy to all stakeholders.
Actionable Guidance and Recommendations
With our support, you will get full visibility into your entire data estate and evaluate the key risks to sensitive data. We will also provide customized recommendations to help you address blind spots, keep up with regulatory changes, and balance data privacy with business needs.
Data Privacy and Protection Assessments
To protect your data and its privacy, you need to first identify, assess, and classify it. You also need to evaluate your policies and procedures. We provide comprehensive privacy assessments that cover all these areas to help you identify the gaps in your data privacy controls and reduce the risks of non-compliance.
Virtual Data Protection Officer (vDPO)
Inspira's vDPO service is ideal if you are looking to implement a robust data protection and privacy program but cannot hire a DPO in-house. Our experienced experts will secure your data and spearhead incident response and planning. They will also liaise with regulatory authorities so you can not only mitigate your privacy challenges but also satisfy regulatory requirements.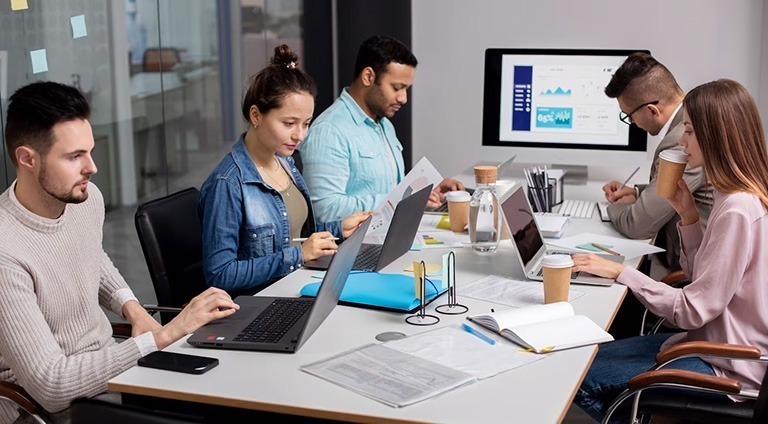 People
Our dedicated team of privacy lawyers, data officers, and consultants bring 60+ years' of practical experience in data privacy and its associated complexities
Technology
We use the latest technologies to conduct privacy assessments and identify areas of improvement in your privacy program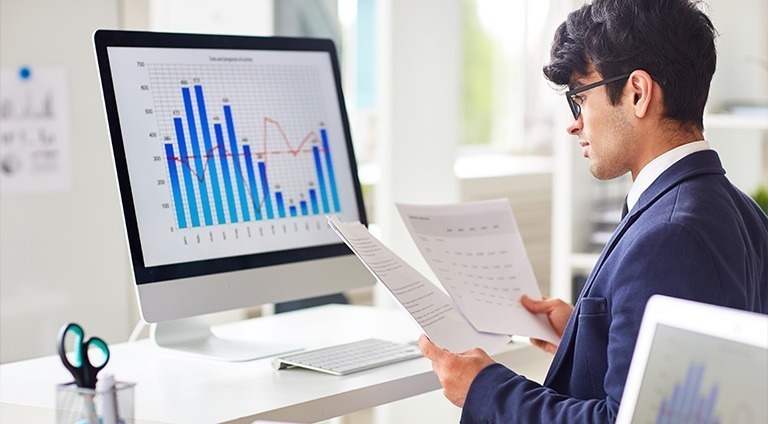 Processes
Inspira's unified data privacy processes are suitable for all major privacy laws and standards
Make the most of your data and maintain regulator-readiness with Inspira's suite of data privacy offerings – tailored for your organization, industry, and business needs.
Our data privacy experts and practitioners have advanced expertise in all major data privacy regulations
GDPR
Data & Privacy Protection Act
Digital Personal Data Protection Act
HIPAA & CCPA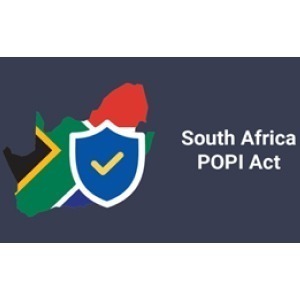 POPIA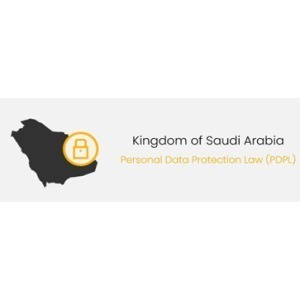 Personal Data Protection Law (PDPL)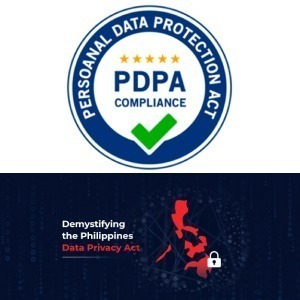 PDPA & Philippines Privacy Law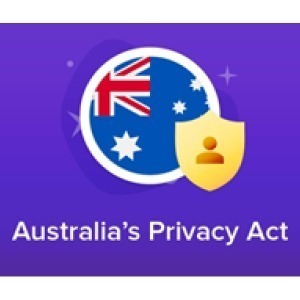 Australia Privacy Act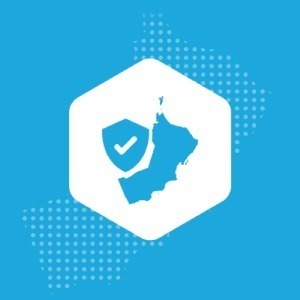 Personal Data Protection Law (PDPL)
Using a time-tested combination of technology, research, and regulatory know-how, our experts will assess your current data privacy practices and recommend ways to protect your data and comply with relevant privacy regulations.
How to Mitigate 3 Common Challenges to Data Privacy with Inspira's Virtual Data Protection Officer Service…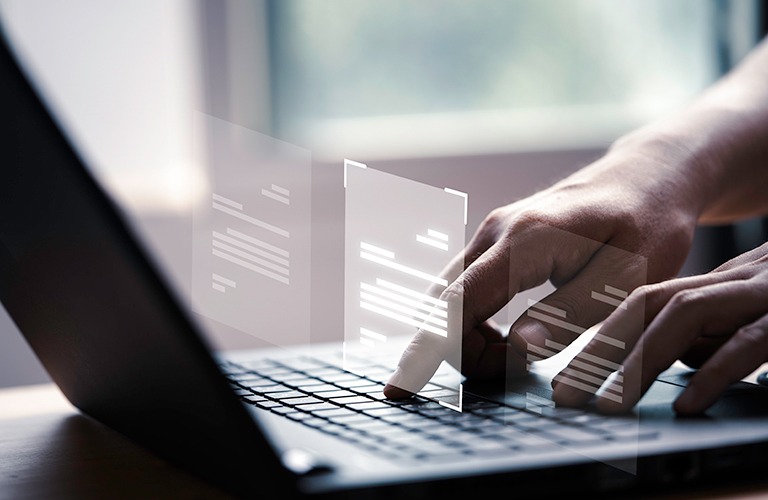 Why Every Organization Needs Inspira's Data Privacy Assessment Service – Including Yours
Cyber Consulting & Advisory Services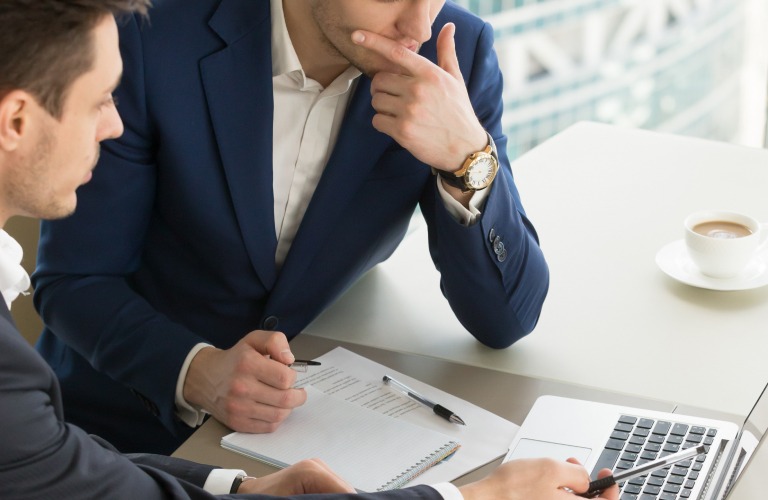 Audit Assurance & Readiness Services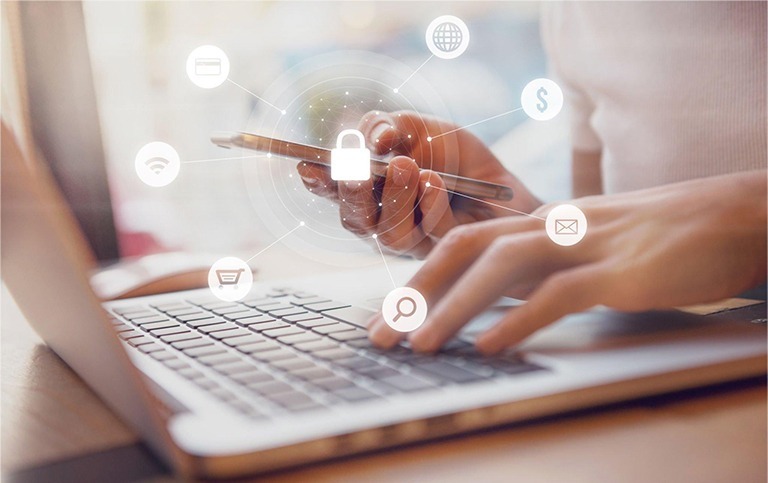 10 Best practices to help you leverage data privacy as a competitive advantage
Contact Us For A Customized Briefing Session