Intelligence-driven Cyber Defense
What is Cyber Fusion Center?
A Cyber Fusion Center (CFC) is a centralized function that integrates security operations from multiple sources, including security devices, threat intelligence feeds, an incident response program, global intelligence, business units and various internal and external stakeholders.
The primary goal of a Cyber Fusion Center is to predict, detect, prevent and respond to cyber threats in a proactive and coordinated manner, using an intelligence-driven analysis and tailored incident response process.
The Cyber Fusion Center will provide a holistic view of the threat landscape to help remediate vulnerabilities and prioritize security posture during a time of rising threat actor activity. As cybersecurity becomes a more complex and costly business challenge, many organizations have purchased multitudes of products or services and tried to stitch them together. This requires security teams to review tens of thousands of alerts and incidents across multiple, non-integrated dashboards. As a provider of business outcome-based cybersecurity and digital transformation solutions, Inspira works to solve these challenges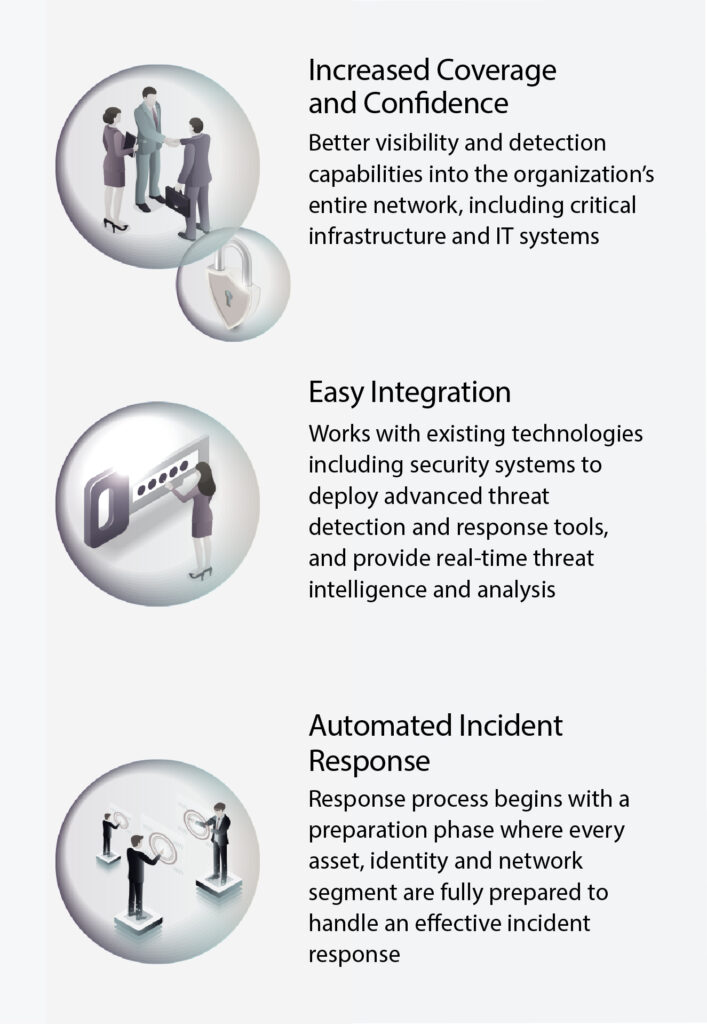 Cyber Fusion Center : A giant leap ahead of a SOC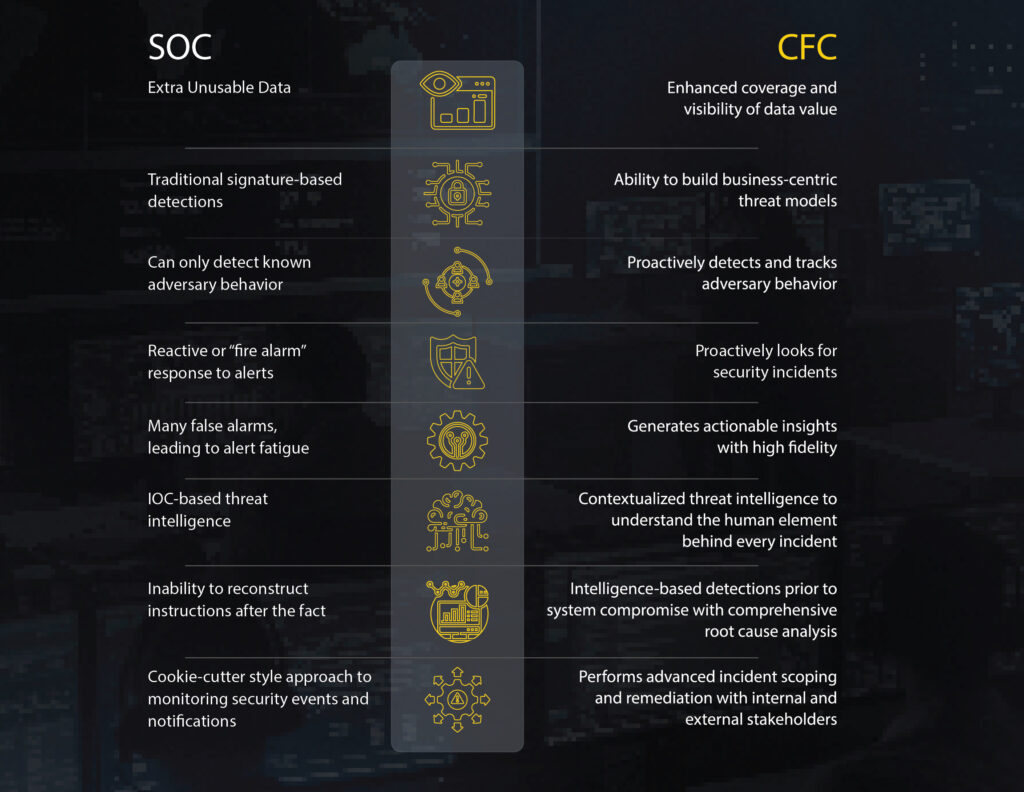 For a customized session, contact us now!